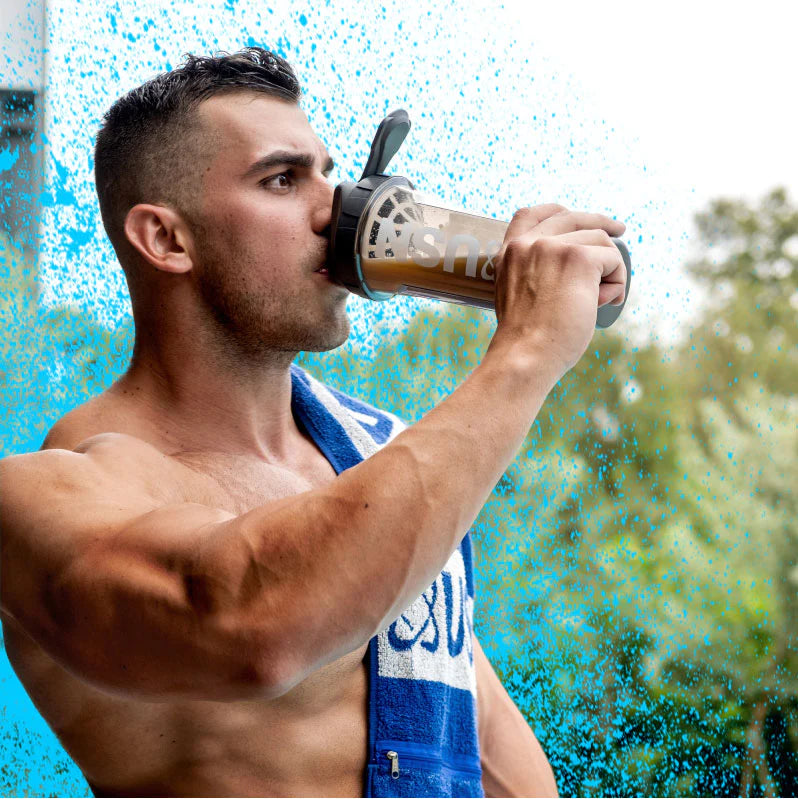 OUR VALUES.
One Team – work, support and achieve together. 
We are one team and take on any challenge together. We all roll our sleeves up and get involved when it is needed. Every person plays a vital role in our team and we all celebrate success together.
Accountability – see it, own it and do it.
We take ownership of our actions and drive to reach targets. If there's a problem, we think of the best way to solve it together.
Ambition - Strong desire to achieve for yourself and the business
We are go-getters and dream chasers. We work together to progress and drive the brand forward so we can chase greatness together.
Passion - love what you do and inspire others
We love what we do. We love helping people in the wider world find their perfect sports nutrition product and help them reach their goals.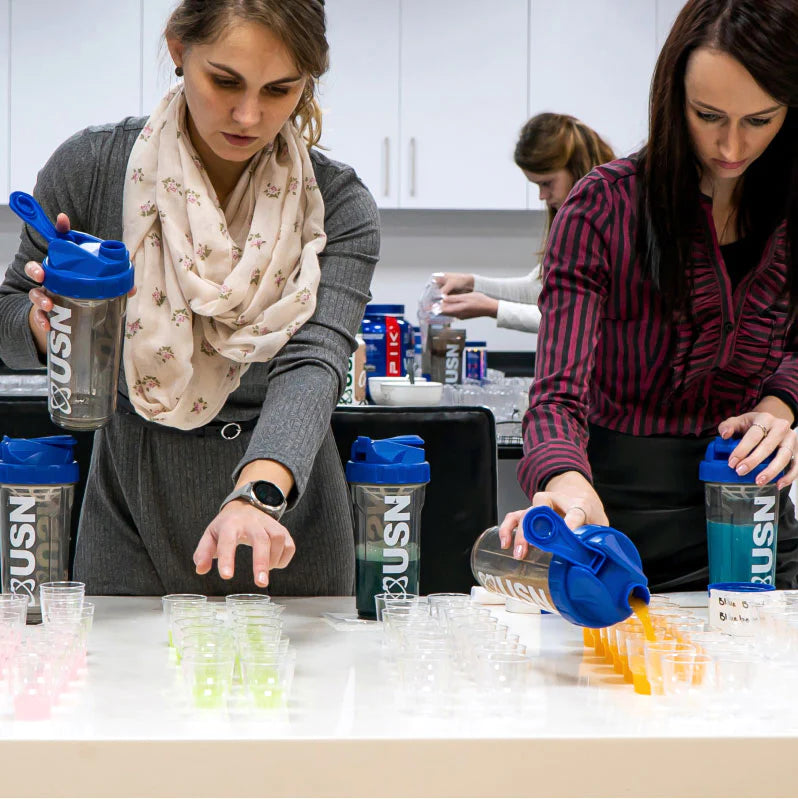 QUALITY PEOPLE, QUALITY BRAND.
USN employs people that reflect the characteristic qualities of the brand - professional, committed to excellence, health-conscious and goal-driven. Quality and accountability are USN's global underpinning values, and this reflects in the way we conduct our business and the way our staff conduct themselves. Our business is built on the founding ethics of the brand, and this is never compromised in any way.
OUR COMMITMENT TO QUALITY
USN utilises third-party, locally and internationally accredited and recognised pharmaceutical laboratories for our global development and manufacturing processes.

This ensures that all required practices are in place to keep every product consistent in terms of organoleptic profiles, quality and efficacy. Every manufacturer adheres to the domestic legal requirements and is guided by the relevant domestic and international manufacturing policies and Good Manufacturing Practice (GMP) standards, where applicable. We make extensive use of third-party professionals, including pharmacists, food technologists, food scientists and dietitians that support our commitment to nutritional significance safety, efficacy and quality. HFL Sports Science testing remains an effective measure of quality and we protect our brand, our consumers and ambassadors through this initiative. Select products are sent to the UK for screening against protocols available for substances listed under the World Anti-Doping Agency (WADA) Banned and Prohibited Substance List, further supporting our project for safe, pure and effective products that are the best in the industry.